Unique Designs
CREATIVE CAKES IN NY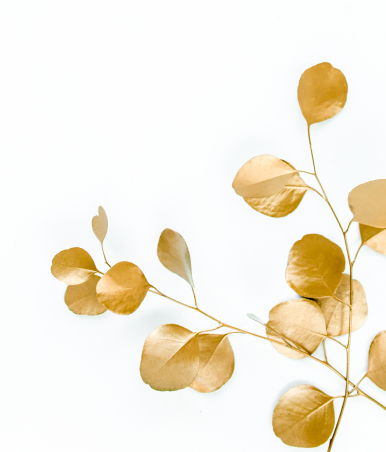 Bespoke Creations
Custom Cakes for Every Occasion
Chef Michael Guasta is a culinary mastermind known for his stunning and creative cake designs. Each confection is carefully crafted to meet his clients' unique needs and desires, ensuring that no two creations are ever the same.
Having worked with renowned personalities and celebrities, Chef Guasta's delectable creations have graced numerous high-profile events and celebrations. His remarkable talent and dedication to the art of cake design have not gone unnoticed – he has even appeared on Food Network's popular show, Chopped Sweets, showcasing his skills for a wider audience.
At the heart of Chef Guasta's success is his passion for innovation and pushing the boundaries of traditional cake design. From whimsical and playful designs to elegant and sophisticated masterpieces, there is no challenge too great for this talented chef.
*Please note that there is a $200 minimum on cakes.
**Cupcake orders must be placed in advance.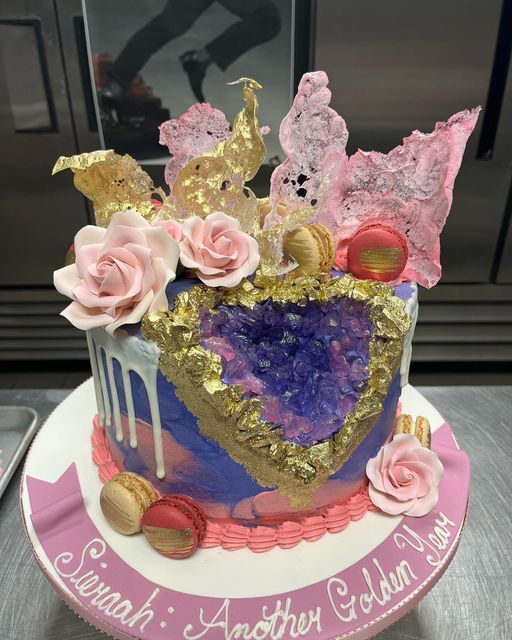 The Pure Sugar Inc. Difference
Discover Why We Are The Creative Cake Destination in NY
Chef Michael Guasta believes in crafting cakes that are as individual as the people they are made for. His dedication to quality and meticulous attention to detail distinguish him from others in the industry, guaranteeing that each creation is an exquisite work of art. With a keen eye for detail and an unwavering passion for perfection, Chef Michael transforms ordinary cakes into extraordinary masterpieces, ensuring your special event is graced with a dessert as unique as you are.
Premium Ingredients
Chef Guasta is committed to using only the freshest ingredients, never compromising with frozen alternatives, ensuring that each delectable bite is crafted with love and care for your enjoyment.
Skilled Expertise
Our gifted and seasoned chef invests his heart and soul into every cake, artfully combining flavors and creating eye-catching designs that surpass all expectations.
Seasonal Flavors
Select from a range of exceptional seasonal flavors carefully assembled to offer a distinctive and unforgettable taste experience for you and your guests.

Frequently Asked Questions
Creative Cake FAQs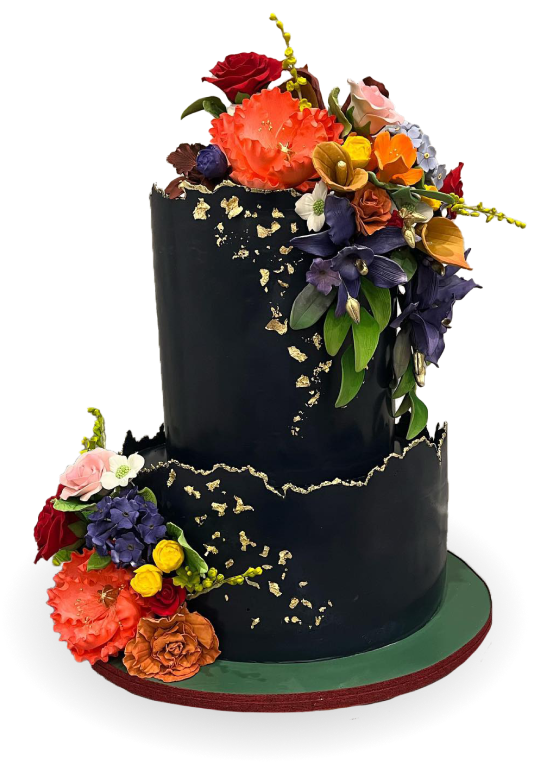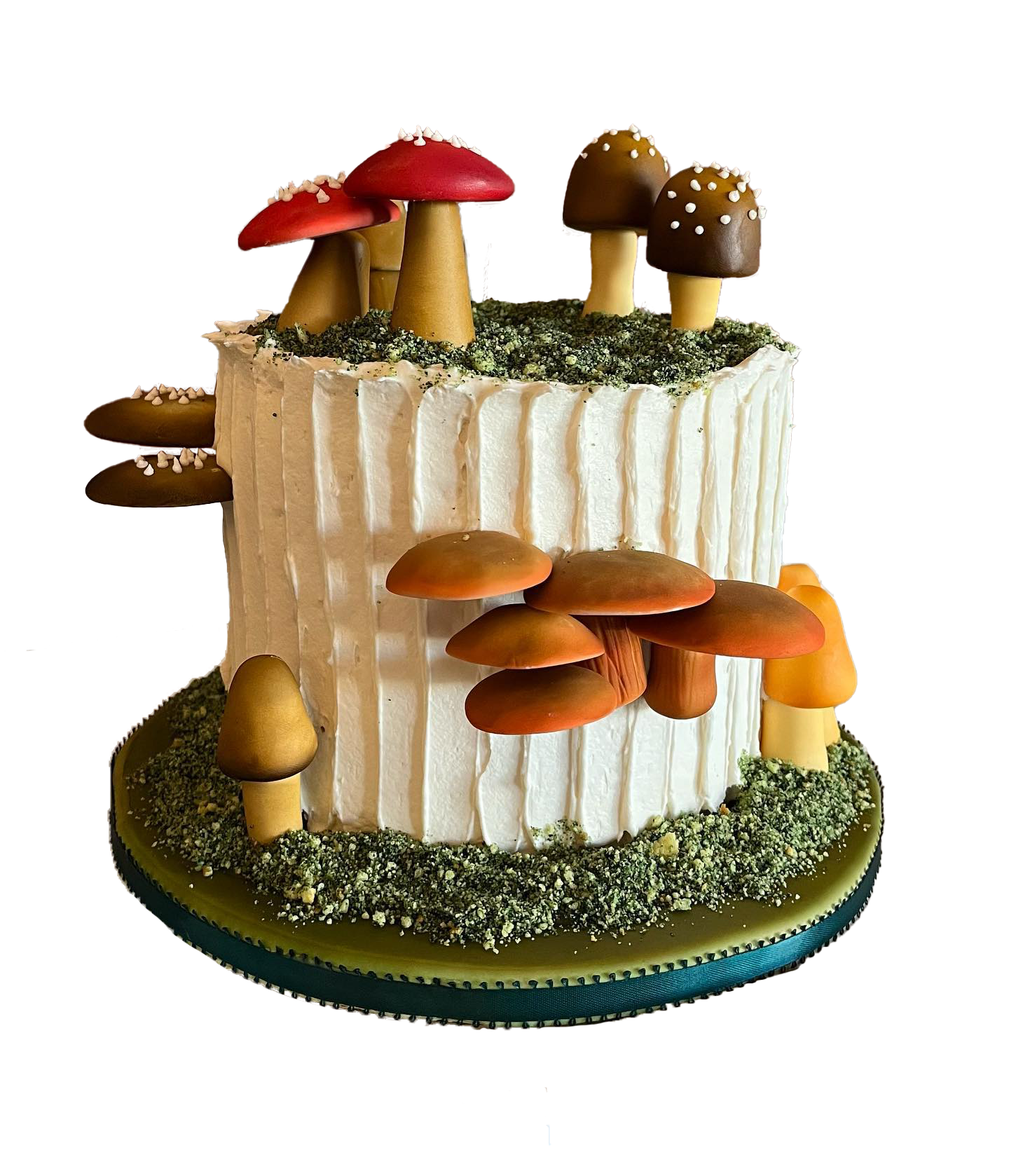 Get In Touch
LET'S GET STARTED
We'd love to connect with you! Whether you have any queries, require assistance with an order, or just want to share your thoughts on Chef Guasta's delectable creations, please don't hesitate to get in touch today.