Sugar & Spice
Our Decadent Blog
We love all things sweet and sharing our passion for creating unique and delectable desserts. Here, you'll find a delightful collection of cake design inspirations, dessert trends, baking tips, mouthwatering recipes, and more. Happy reading and happy baking!
---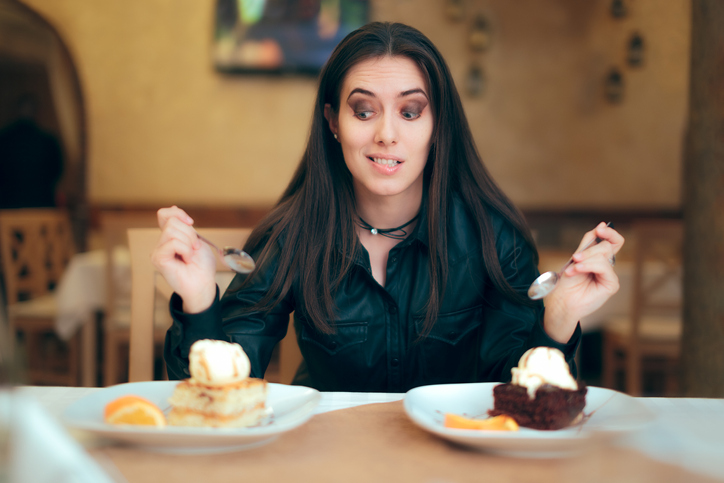 10/18/2022
Wedding Cakes 101: Choosing the Right Design and Flavor for Your Big Day
The Ultimate Guide to Selecting Your Dream Wedding Cake The...
---